East-John Youth Center, Inc. sponsors a six-week Summer Camp each year from June to August, operating five-days a week, Monday-Friday from 8:30 a.m. to 3:00 p.m., serving youth ages 5-15 with a maximum of 60 registered youth. The groups are assigned by age with 10-12 youth per group. A qualified counselor and an assistant are responsible for the assigned group for the summer. The amount of staff on-site depends on the number of registered youth, (ex. 50 registered youth would require 5 counselors and 5 assistants with 10 youth per group). The staff also includes a Camp Director, a Food Handler, a part-time Nurse -RN and two certified LifeGuards.

Other activities included in the summer program are Arts and Crafts, Swimming, Field Trips, Breakfast and Lunch Program, Community Expert Presentations and educational opportunities, Sports and Games Community Service Projects.
Registration is on a FIRST-COME, FIRST-SERVED basis... ... so register your child early!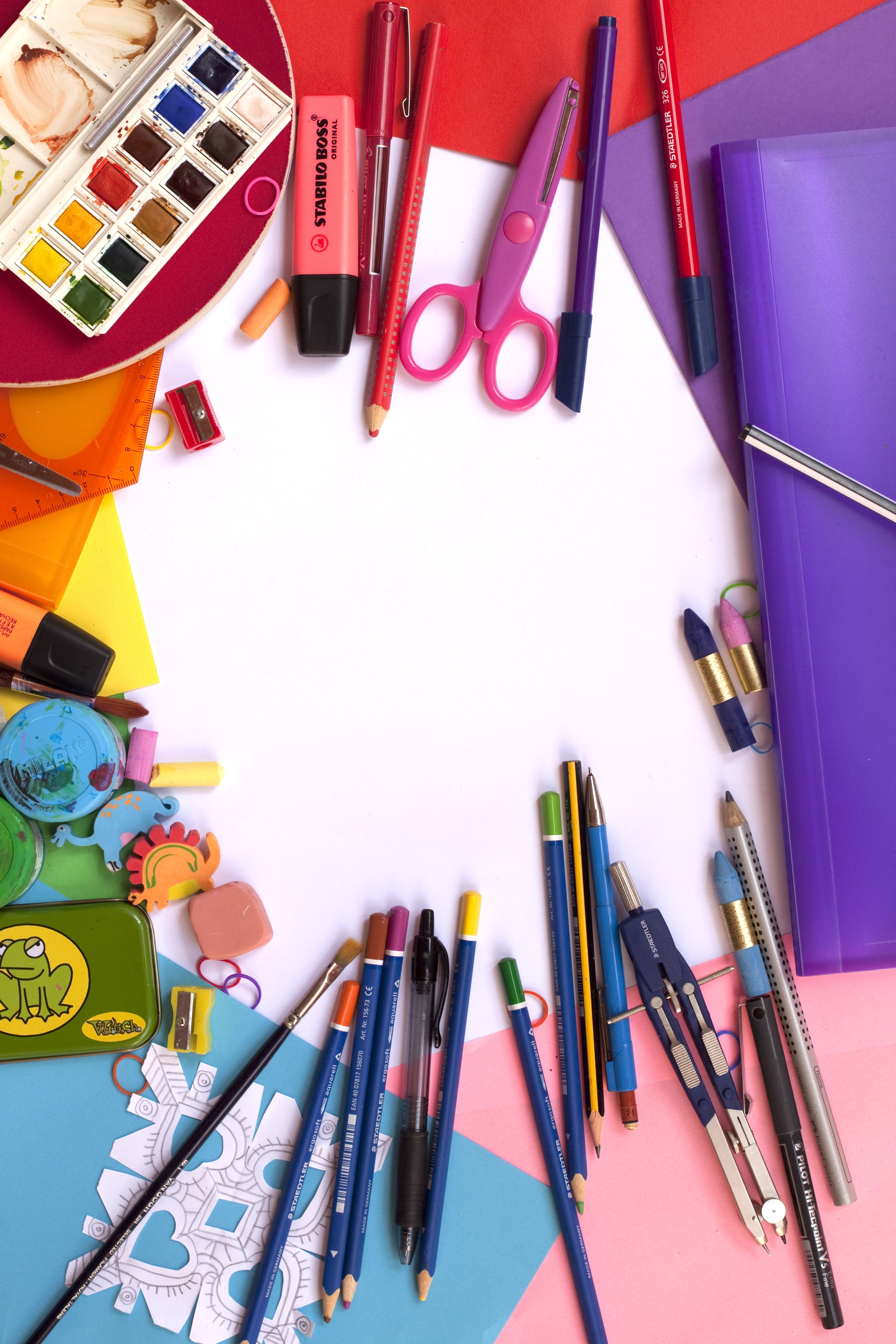 Children and Youth enjoy fun activities:
Arts & Crafts
Swimming
Field Trips
Breakfast & Lunch Program
Community Expert presentations and educational opportunities
Sports and Games
Community Service projects
... and more!